START YOUR BUSINESS WITH
Spaghetti Network
As a DAO we believe in the human capacity to be financially free from the control of central banks and we are actively committed to achieving this by actively managing a common portfolio that does not include central entities and intermediaries.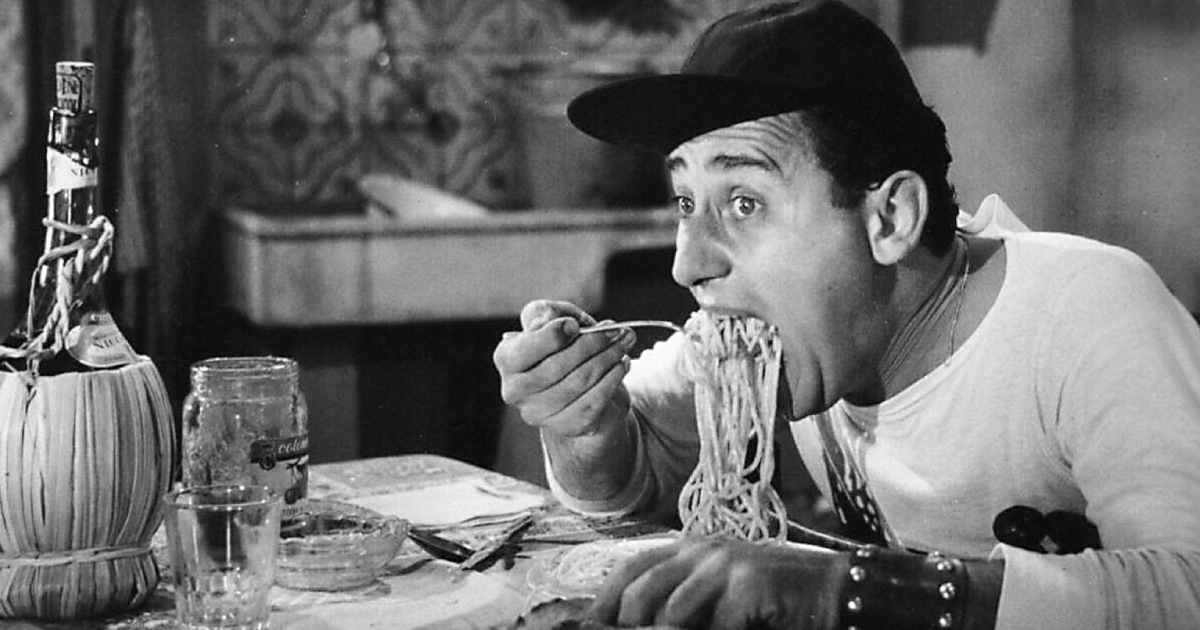 We are the first and only Decentralized Investment Fund (DIF)
To achieve our growth goal we rely exclusively on power of word of mouth, or rather to a network of accredited collaborators and an innovative affiliation system.
On a regular basis, we create investment offers (called Deposit Accounts) and submit them to the community, through publications on the page https://spaghetti.finance/shop
Participation in such investments is reserved for our community which can easily multiply their initial investment in a relatively short period of time. Here is an example of an offer:
Name: CONTO DEPOSITO 200-25
Net Yield: 100%
Maturation time: 25 giorni
Deposit: $300
Payout: $600
This package, called "Deposit Account 200-25", offers a net return of 100% in 25 days, or with a deposit of $300 you will receive $600 in 25 days, automatically, in the same wallet that made the purchase .
In the discord channel reserved for NFT founders and minters, we discuss where the profits come from, on a case-by-case basis. In general, the returns are the result of the profits of the network plus targeted investments and participation in the launch of DeFi projects.
Attention: Only holders of a brokerage license can participate in these offers and purchase a DEPOSIT ACCOUNT with a fixed return.
The return opportunities offered by Spaghetti Network Deposit Accounts are limited in number and quantity. The publication of these offers takes place exclusively through an announcement within the discord.
Become a Qualified Broker and earn up to 60% Commissions
The purpose of the DIF is to generate short and long-term earnings and the first step to participate in the network is to qualify by purchasing the Broker license.
There are two ways to obtain the license:
The license entitles you to the following 2 benefits:
Creation of your network by recruiting new brokers with your own affiliate link, with direct sales commissions of 20% and indirect sales up to 30%, paid weekly.

Earnings commissions on the sale of new Deposito Accounts, paid weekly.
How much do I earn with network commissions?
Le commissioni dirette e indirette sono calcolate come segue:
BROKER LICENSE

 

DIRECT

INDIRECT

 

20%

 

1° LINE

 

10%

2° LINE

 

10%

3° LINE

 

10%
Total Payout: 50%
DEPOSIT ACCOUNTS

 

DIRECT

INDIRECT

 

4%

 

1° LINE

 

2%

2° LINE

 

2%

3° LINE

 

2%
Total Payout: 10%
Network commissions are paid weekly every Friday morning.
WHAT ARE YOU WAITING FOR?
Become our Broker and start earning with your Network …