CRYPTO NETWORK N ° 1 (soon™)
Spaghetti Finance Users Earn Up To 250% On Their Deposits*
Start Your Network
Our community is happy to help you become a qualified broker, activate your license now and start earning passive commissions from your network through word of mouth.
Safe Investments
We offer our users high yield and short maturity crypto investment solutions.
Network Opportunities
Build your network of Brokers and start earning lifetime passive and recurring commissions with minimal effort.
Returns on Capital
Choose between different packages with returns from 20% to 250% per year, with the possibility of unlocking your deposit.
Continuing Education
Thanks to the Discord community that supports the project, you can increase your financial knowledge day by day.
NFT
Thanks to the Discord community that supports the project, you can increase your financial knowledge day by day.
$PASTA Token
The governance token with utility: vote in important decisions and earn additional returns with lock2earn program.
Charity
We are committed to supporting charities to help the less fortunate and those in need.
Private Equity
We invest in new DeFi ideas and protocols in order to improve our market positioning.
Our Secret is The Community
Spaghetti Finance is a Decentralized Autonomous Organization (DAO), whose goal is "to promote the economic success of its participants through the creation of Decentralized Finance protocols and investment in innovative web3 products".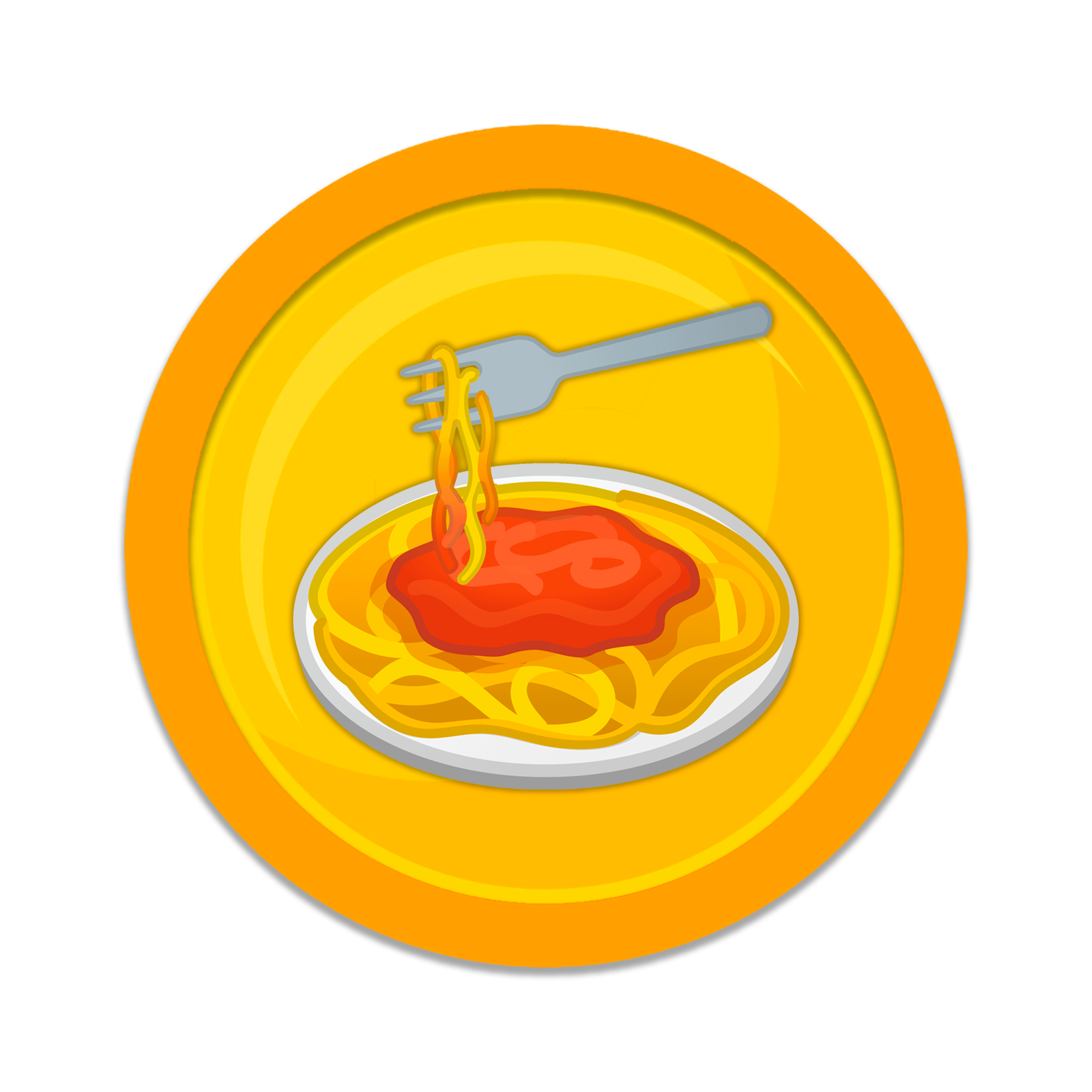 $PASTA Token
Lo smart contract del nostro token è implementato per dare utilità e consentire alla comunità di partecipare alle decisioni della DAO.
Il possesso del token dà diritto di voto nelle decisioni importanti e un rendimento aggiuntivo garantito tramite il programma Lock2Earn.
Per saperne di più scarica il Whitepaper.
SPAGHETTI NFT
EXCLUSIVE COLLECTIOn
Distribution of $ Pasta Token
Recognition as a Founder
Whitelist for new projects
Access to exclusive channels
Awards and giveaways
I tried this platform with minimal investment at the suggestion of a friend, after the first withdrawal I activated my Broker license and it is now my main source of income.
The community is fantastic and the team is trustworthy, thanks for the opportunity.
I met the Spaghetti Finance community during the launch of the NFT collection in which I participated, one of the benefits is the lifetime Broker license, it was the best decision of my life. Today I earn a passive income thanks to the network I created with my word of mouth.
Thanks for giving me the chance to help my family. I lost my job in 2021 and this platform was the answer to my prayers. The broker license is exactly what I was looking for, an online job to make money easily and securely. I quadrupled my investment in 6 months.