3500 ORIGINAL PASTA DISHES
SPAGHETTI FINANCE NFT
The official Collection, 100% Italian made 🇮🇹
NFTs with real utility, create DAO's treasury, distribute $Pasta tokens to the community members and more…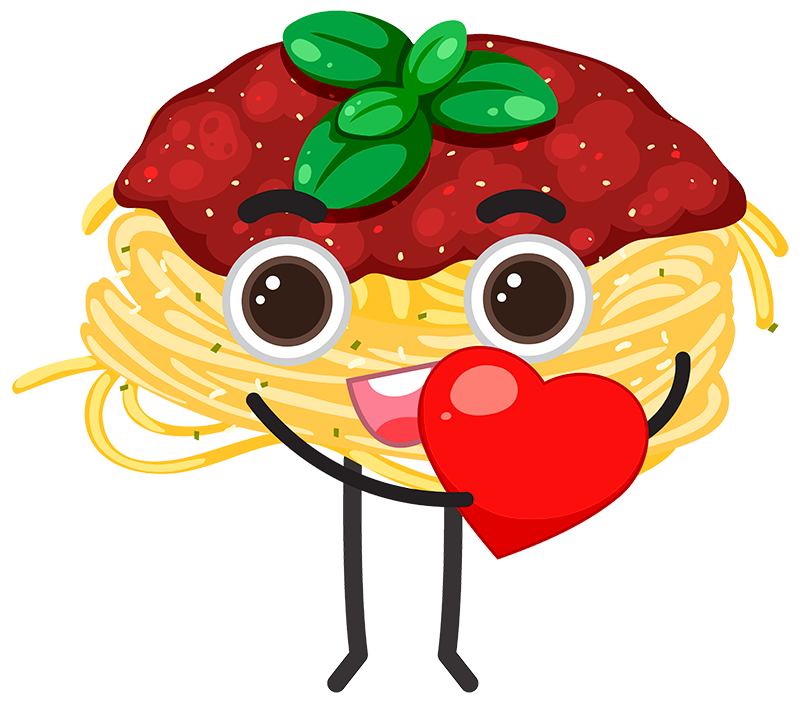 We Are A Family!
We want to honor the long family tradition we grew up with, convey a positive message to the people who join our community.
We are more than just a NFT project, join La Famiglia and mint yours!
Broker License
Unlimited Broker License to participate in the Deposit Accounts and earn high yield at zero risk.
Token Distribution
For each NFT minted you will immediately receive 10,000 $PASTA Token to participate in DAO governance activities.
Governance
$PASTA token gives holders the right to vote on the project's governance matters.
Founder Recognition
As a minter you will receive access to channels reserved for the founders, in recognition of your initial participation.
40,000 in Lottery
Up for grabs are $40,000 earmarked for 40 users who find lucky NFTs. Winners can claim a direct payout of $1,000 paid in ETH.
Network Commissions
Commissions are extra income that Broker users can earn by developing their network.
Early User
Whitelist and participation in new projects developed by the Spaghetti Finance team.
Prizes and Giveaways
The more NFTs you collect, the more likely you are to win attractive prizes. Included an ALL INCLUSIVE trip to Italy in summer 2024.
Tokenomics
The distribution of $PASTA token to community members occurs in the same transaction as the mint of an NFT. Each mint generates and sends 10,000 $PASTA tokens to the wallet that made the mint.
Total Supply
$PASTA TOKEN
18.2% Airdrop to NFT Minters and Contributors

31.8% Lock2Earn Program and Yield Incentive

13.6% Team Allocation

36.4% Exchange and Partnership
Best Fair Token Distribution.
Bootstrapping Liquidity
From a strategic perspective, as mentioned in the Whitepaper, this collection serves two purposes: 1) Create the DAO treasury in order to fund subsequent projects and the team. 2) To execute a fair distribution of $PASTA tokens and licenses to the community, i.e., minters.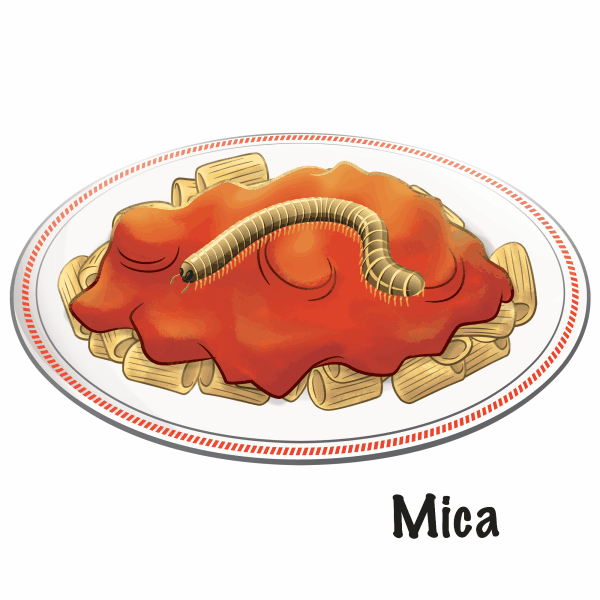 LET'S GET STARTED
Are You Ready To Become a Member of Our Italian Family?